Biodegradability bag: Green Star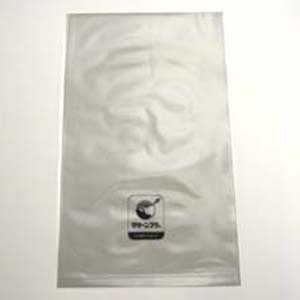 【Features】
It is an authorized by "Biodegradable Prastics Society" of renewable resource film biodegradability plastic of materials born from a plant.
A combustion calorie is less than the normal PE film, and it is as environmental measures.
It is possible to make as anti-static film, so it is available for industry market.